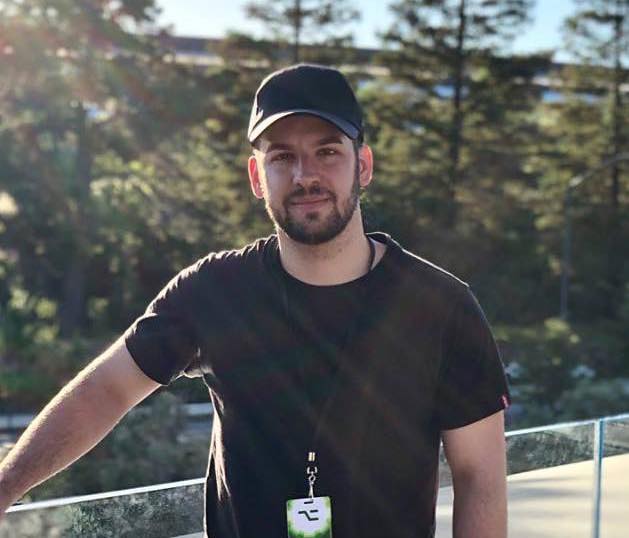 About me
Multimedia engineer with experience in design, programming, video production and marketing. I consider myself a very sociable person, able to quickly connect to the team to which I'm assigned to, and take on projects with thoroughness and creativity.
My main goal is to continue developing my career and grow alongside professionals who trust me.
Experience
MagFer LTD
Aug 2019 - Now (Contractor)
Chief Executive Officer. Providing professional services as a Senior iOS Developer contractor.
Future Platforms

May 2020 - July 2020 (Contractor) / November 2018 – September 2019

As an iOS Developer I was responsible of maintaining and adding new functionalities into the apps of the transport operator First Group. Future Platforms is an IT consultancy focused in helping companies with their digital transformation.
Waracle (Contractor)

November 2019 – April 2020

I've worked in the digital health department developing apps to conduct medical trials for a big pharmaceutical company. My main task was to build a geofencing framework and manage a ruby environment for configurations and continuous integration.
Palringo

November 2017 – October 2018

As an iOS Developer I was responsible of maintaining and adding new functionalities into the app. Palringo is a gamified chat where one can meet new people, discover thematic groups, and play embedded games inside the chat rooms.
Master degree in Design and Development of Mobile Apps

September 2016 – September 2017

I coursed this master where we worked in the whole process of and app creation, going from the business part to the design and implementation though native or hybrid solutions
Creativialab

October 2016 – November 2017

I worked in a marketing company creating new user relationships with major brands through mobile technology. During that year I developed two iOS apps, and designed/prototyped one more which was presented to investors.
Multimedia Engineer

September 2011 – November 2016

I studied to boldly go where few people has arrived before. Happily finished my engineering degree at LaSalle BCN 🖖🏼👍🏼.
Researcher in Seamless Interaction Group

October 2015 – September 2017

Researched new interactions between humans and objects, and between objects themselves. And in which way we could make them more personal.
iOS Developer in Bemobile

June 2015 – October 2015

During summer in my intern at Bemobile, I worked as iOS developer and video editor.
Programmer in Medical College of Barcelona

May 2015 – July 2015

During summer in my intern at COMB I worked as web and iOS developer.
Motion Capture Assistant

September 2012 – June 2013

I worked animating characters, cleaning different motion captures, and acting to generate them at LaSalle MediaLab.
PR in Sala Bikini

September 2012 – August 201315

During 3 years I've been working in night promotion via VIP lists.
Mensa Marketing Collaboration

June 2009 – March 2014

Collaborated with the Mensa association by designing logos, advertising and merchandising elements for its Games Tournament editions 2010, 2011, 2012, 2013 and 2014.
Computer skills and tehnical
Technical Expertise
Agile, Databases, Design, Digital Photography, Networks , Prototyping, Scrum, Usability.
Languages
C, C#, C++, CSS3, Flash, HTML 5, Java, JavaScript, MySQL, Objective-C, PHP, Swift.
Environments
Android Studio, Arduino, Atlassian, Eclipse, MatLab, OpenGL, Processing, React Native, Unity, Visual Studio, WordPress, Xamarin, Xcode, .NET.
Tools
After Affects, Dreamweaver, FFmpeg, Final Cut Pro, Git, Illustrator, InVision, iWork, Jira, Lightwave (3D), Logic Pro, Microsoft Project, Motion, Office, phpMyAdmin, Photoshop, Premiere Pro,Sketch, Star UML , Subversion, SQL Server, Trello, 3D Studio Max.
Operating Systems
Android, iOS, Linux, Mac OS X, Windows.
Hobbies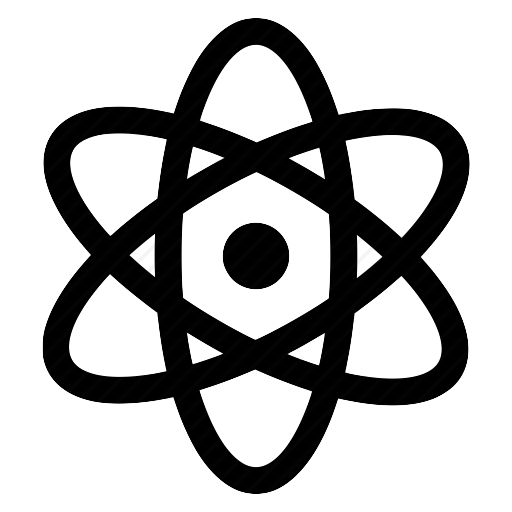 Science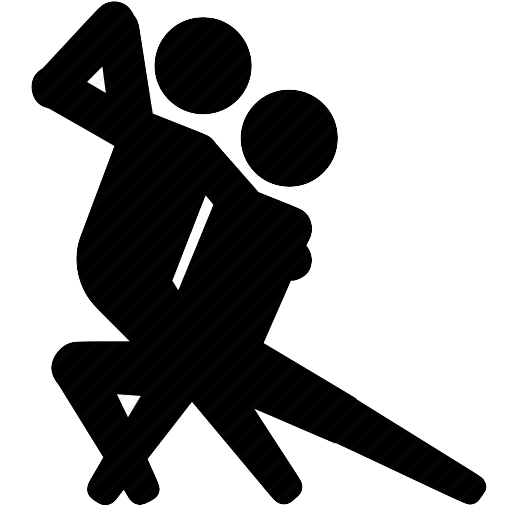 Dance

Indoor football
Travel
Games

Paint