Home
Wellcome to my website
I'm a software engineer focused in mobile development and design. Currently I develop iOS apps for my clients.
Mobile apps development - UX/UI Design - Other IT
Know more about my services...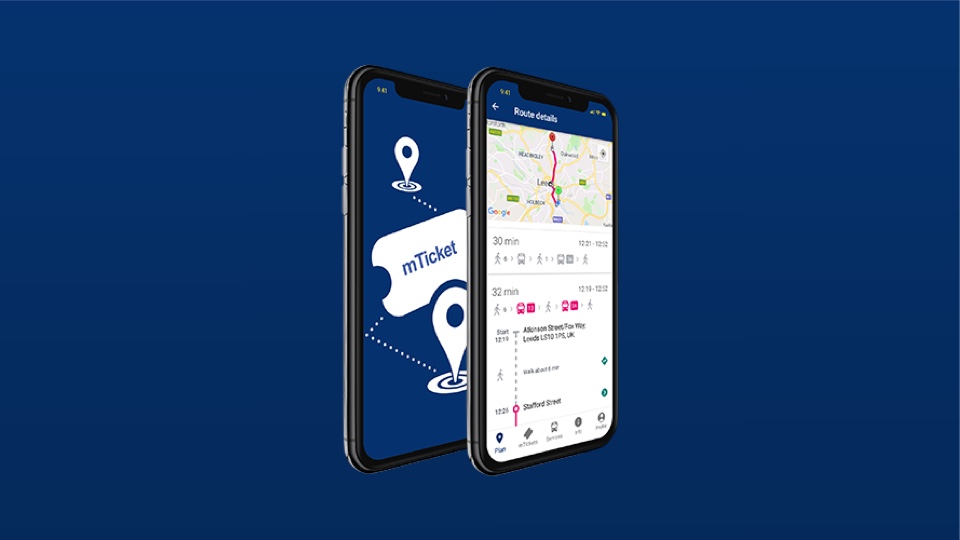 First Bus is one of Britain's largest bus operators. It operates around a fifth of all local bus services outside London. Their fleet of nearly 6000 buses carry about 1.6 million passengers every day across a huge number of communities.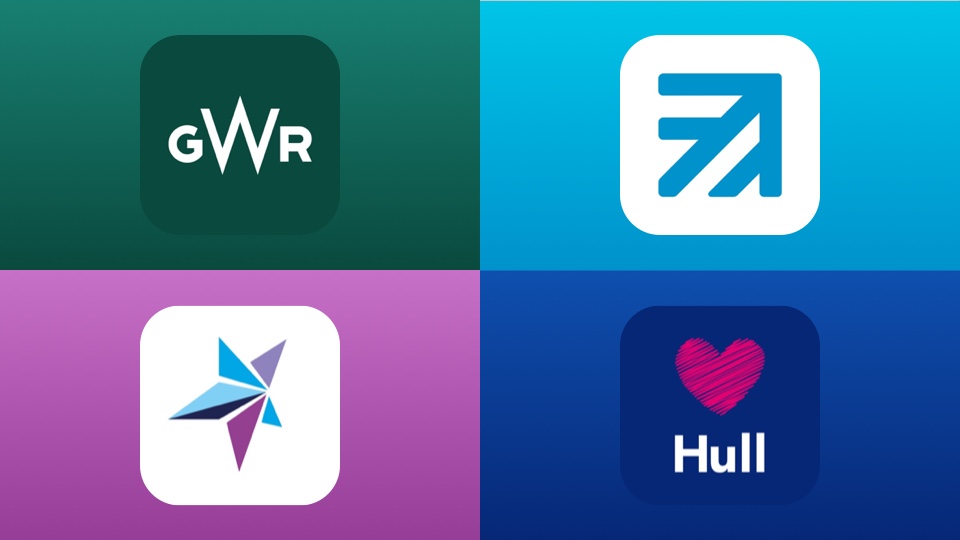 First Rail is one of the UK's most experienced rail operators, carrying more than 345 million passengers per year across three franchises and our open access operation.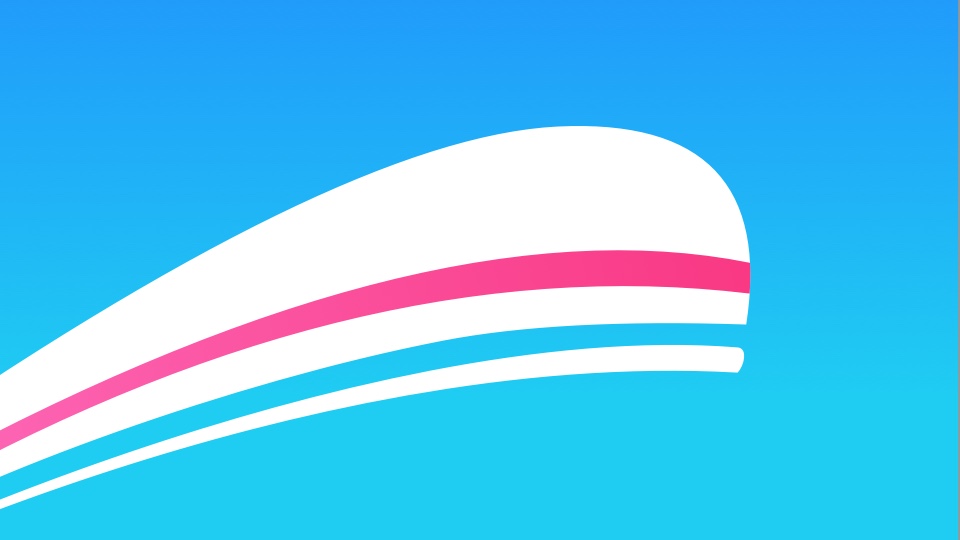 Ya llego is an app created during a weekend with one friend which made a backend in Spring. The app offers the list of train services in Spain.
Know more about my projects...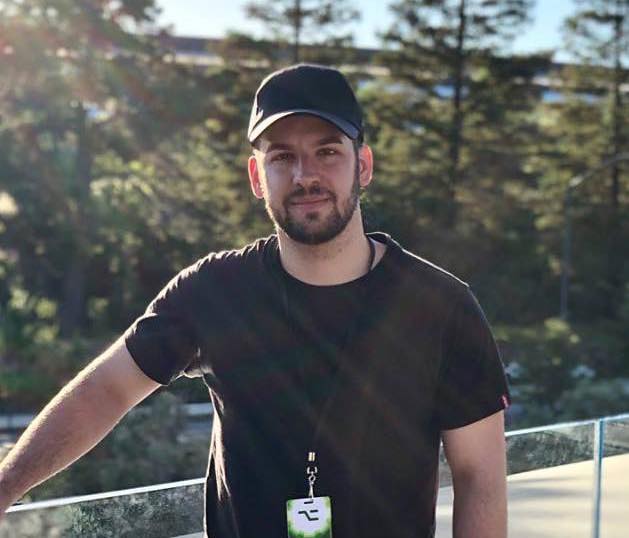 Multimedia engineer with experience in design, programming, video production and marketing. I consider myself a very sociable person, able to quickly connect to the team to which I'm assigned to, and take on projects with thoroughness and creativity.
My main goal is to continue developing my career and grow alongside professionals who trust me.
Contact me