First Rail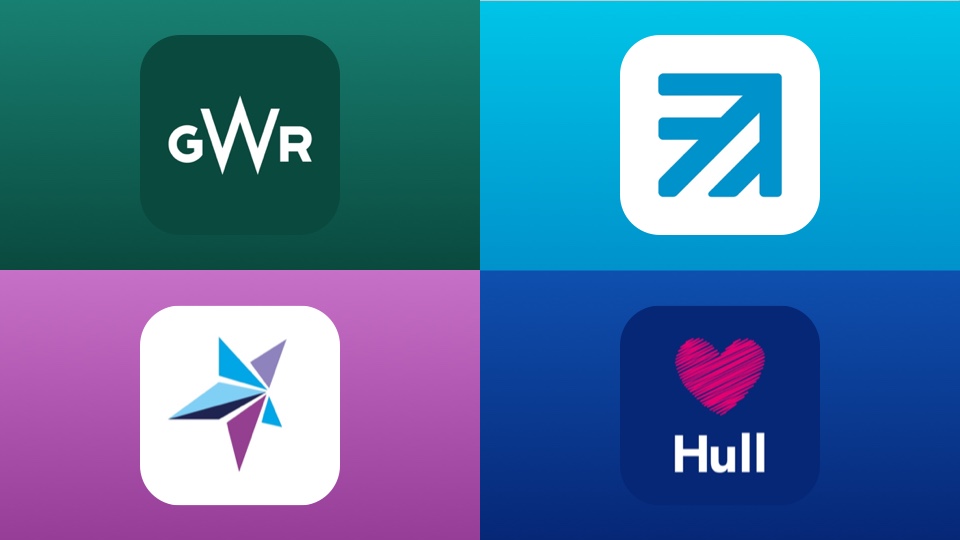 First Rail
First Rail is one of the UK's most experienced rail operators, carrying more than 345 million passengers per year across three franchises and our open access operation.
They operate three UK rail franchises – Great Western Railway, South Western Railway and TransPennine Express - and one open access passenger rail service, Hull Trains. They also operate the London Trams service on behalf of Transport for London.
There's a common project exports into four targets and generates these apps: GWR, SWR, TPE, Hull. The iOS project is fully written in Swift and architected in MVP. The presenter's logic is covered by unit/integration tests and the view controllers and other components by snapshot tests. A Jenkins machine and his nodes are on charge of the continuous integration progress where tests and builds are triggered on pull requests and other git operations.
At FP I maintained and added new features to the apps, where the user can buy train tickets and plan his journey.
Know more about my projects...
Launch Project
---
Share this project
---