Cuqui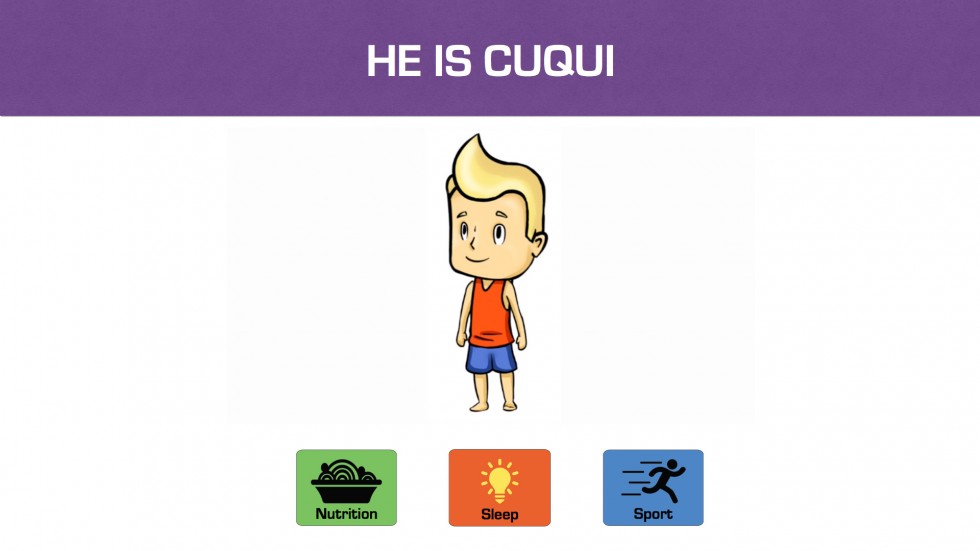 Cuqui
Cuqui is a reflection of your healthy habits into your smartphone.
Cuqui has been 3 bars, food, emotional and Sport. The player must keep on a good level monitor all your everyday habits.
Each person has his Cuqui. Your Cuqui represents you and all the actions that you will carry out in real life that you've entered in Cuqui.
Prices:
- Second place in Spanish Game JamToday and first of public.
- Third place in European Business JamToday.
Know more about my projects...
Launch Project
---
Share this project
---
Game Gallery
Game Keynote
Business Gallery