Lawny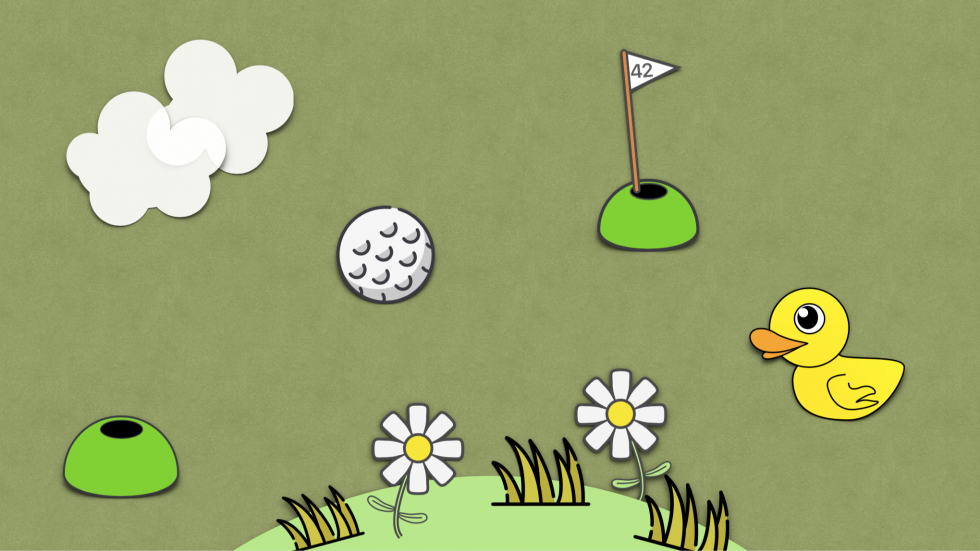 Lawny
Lawny was my project for the master degree. It's a puzzle game which challenges the user to guide the ball to a mobile golf hole, basically an AB goal.
Technically it uses Unity as game engine, handling both the physics and sounds. Before being implemented I did a research about market, possible competitors and differentiations over them, to latter acetate the functionalities implement in the MVP as well as the future ones for a version 1 & 2.
Know more about my projects...