Max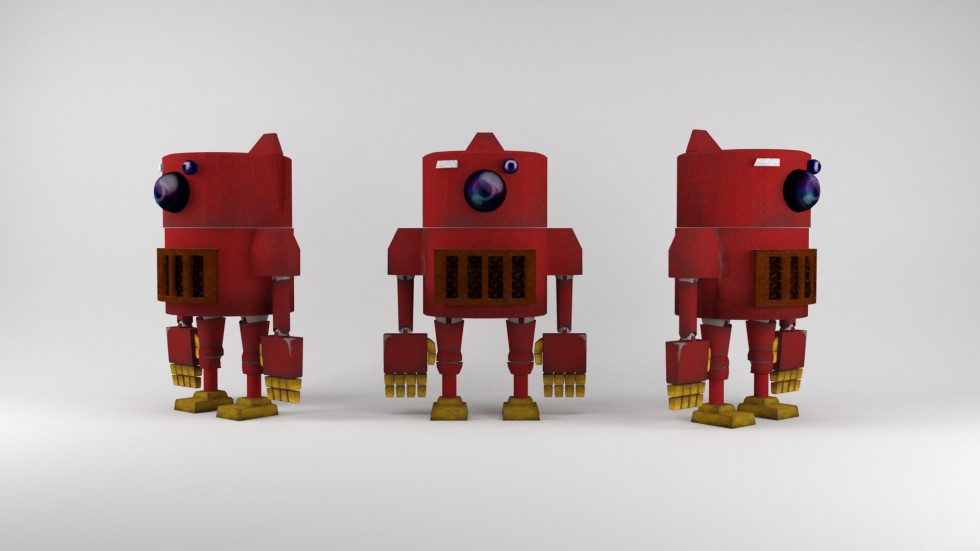 Max
Max is the main character of "Lost in Geson" videogame, which we are actually developing.
I've added some pictures of the creation process, starting from first drawing to the 3D final character. Don't doubt in click in the project link to discover Max in action and more about our videogame.
Know more about my projects...
Launch Project
---
Share this project
---